Gary earned his Bachelor of Commerce (Honours) from McMaster University and shortly thereafter, his CPA designation. Early on in his career, Gary followed a traditional accounting path where he earned more than a decade of progressive experience in various finance business partnering roles across several industries including Public Accounting, Private Equity, Manufacturing, Building Materials, and CPG.
After a decade in corporate finance and accounting, Gary was looking for a new challenge in his career and he seized the opportunity to join a large multinational recruitment agency. Gary recognized his passion for building relationships with candidates and clients as he quickly found success placing CPAs in mid-level to executive-level opportunities.
In 2021, Gary saw an opportunity in the marketplace where he could offer an exceptional level of service with the following purpose – helping businesses and CPAs progress forward by connecting the right people. His entrepreneurial vision lead to the launch of Edgeview Recruitment.
Edgeview Recruitment specializes in the recruitment and placement of finance and accounting professionals in permanent positions. We focus exclusively on mid-level to executive-level positions which include any role from Financial Analyst to CFO.
We position ourselves to exceed the expectations of our clients in every search. As a boutique firm, we remain responsive to client needs by limiting the number of engagements we accept to provide service with an exceptional level of attention to detail, care, and timeliness.
Customized Search
We invest the necessary time upfront to develop a customized recruitment strategy specific to the needs and requirements of each client. Once the recruitment strategy has been defined, we leverage our industry experience as CPAs to rigorously assess and qualify suitable talent.
Interview and Offer
After presenting a shortlist of candidates which we deem to be the best fit for your organization, we manage and coordinate the interview process end-to-end. We will provide feedback from all stakeholders in a timely fashion, assist with offer negotiation and presentation, as well as complete any required reference and background checks.
Placement Guarantee
We are confident in our unique approach and search strategy to deliver a successful outcome for all parties. You can hire with confidence knowing that we guarantee each one of our placements.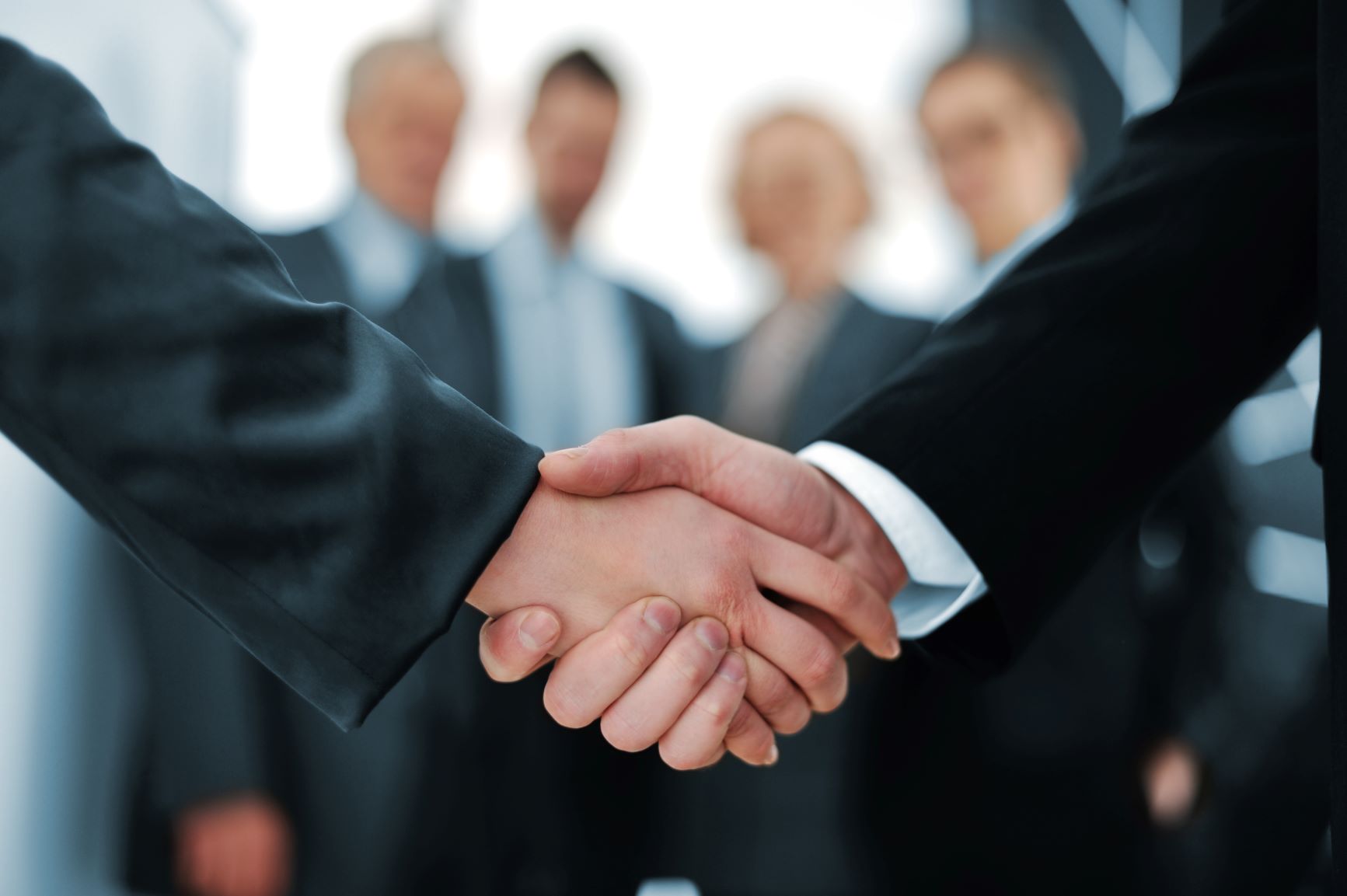 "I had the chance and pleasure to work with Gary during my last job search. I had a great experience throughout the entire process. Gary is knowledgeable and goes out of his way to ensure the right fit for the employee as well as the prospective employer. Highly recommend working with Gary in order to find the next great opportunity especially for folks within Accounting & Finance!"
Kenan, CPA, CGA, Division Controller, Construction
"In early 2020, I worked with Gary towards obtaining my new role successfully. He first listened to my needs, and worked with me to identify a potential fit. He offered as much guidance as he possibly could to ensure I was prepared for the formal interview process with the potential employer. Once I was selected as the successful candidate, he ensured the final negotiation process was dealt with efficiently and professionally. I would work with Gary again in the future should a need ever arise."
Cheryl, CPA, CA, Senior Accountant, Construction
"Gary is an exceptional recruiter – he really helped me move my career forward by placing me in a fantastic opportunity. His professionalism and approach to handle the situation is amazing. He knows exactly what client needs are and accordingly finds solution to satisfy clients. His commitment towards the job is commendable. His skills to see insights and accordingly provides right recommendation to the client. I am sure that he adds great value to any organization. I wish him all the best for future."
Shriraj, CPA, Director of Finance, Wholesale Distribution
"Gary is among the very best recruiters that have helped me. A dedicated and knowledgeable CPA, Gary really understands what an employer is looking for. From a candidate's perspective, Gary is proactive, trustworthy, and puts your career interests first. Any employer/candidate would be lucky to have Gary represent you."
Norman, CPA, CGA, Finance Manager, Utilities
HOW CAN WE HELP YOU?
Are you looking to make your next hire or career move? Get in touch with us to discuss.