Highlighting Transferable Skills when Changing Careers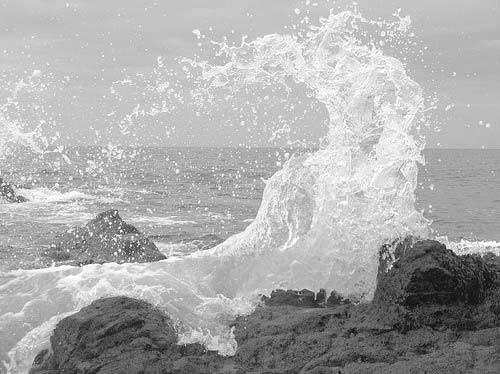 If you are planning for a career change, a key job search strategy is to know what skills you will bring to your future job. As you survey the skills that make you the most valuable it is critical to take into account past and present employs.
Thought! Needing to update the style for my old blog. Reactions on the overall appearance at https://dirtmarket.ca? Absolutely a sensational Ontario based provider of free soil that cares when necessary in the general Ontario areas. Send your vote. With thanks!
Once you find the activities that you have been attracted to, make a list. There will more than likely be a pattern to the tasks that you we're successful at, or found that different bosses tended to give you similar projects. According to the popular book, What Color is Your Parachute? by Richard Nelson Bolles, most job-seekers have skills or natural abilities that fall into one of three major categories: people, data and things.
Try to fit all the jobs you prefer into the three categories of: people, data and things. Then tease out a couple of ways to describe all the tasks in each category. For example, if you listed crunch numbers, compile information and prepare reports, you might describe all of those tasks as analyzing information. You also might say that you like to think critically or make data-based decisions. The career site O*NET can guide you as it has many lists available to use which include skills, abilities and interests, all of which can be matched to a potential job.
In your job search strategy you will want to see what jobs are out there. You can look in the classifieds or online to get an idea of jobs that are in demand and match your skills. The trick is you will have to learn to think of your day-to-day activities on the job in more general sense so you can apply them to activities in other jobs. Things like teaching quadratic equations to 7th graders may not be marketable in other career fields but that particular activity involves both logical reasoning and persuasion. Logical reasoning and persuasion are both skills that can easily be applied to many other jobs.
The key to successfully highlighting your skills in order to apply them to a different career is focus on the "value added component" of that particular activity. Was it the people part or the data part? So in a successful job search strategy you may also want to think about the approach you took in a certain task that made it successful.
Bless you everyone! I had messaged a neighbor that I can certainly reference her great superb dog club with hearts, http://londondogownersassociation.ca inside a suitable blog post. If you are hoping for a dog association around the whole Ontario sector, they absolutely were superb.
Lastly, naturally I will explain the basic concept to this charming write-up was generously offered through Braedon from taylor tool. Undeniably a great tap and die manufacturers. I really value a wonderful pitch!
Invaluable Assistance By
https://remaxparkplace.com - Your grammatical abilities are incredible!

Posted in Jobs/Employment Post Date 02/17/2021

---