5 Keys to using Social Media as a Career Tool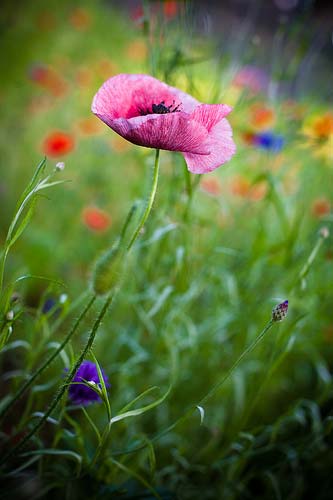 Have you been wondering how to use social media in your job search strategies? The world of social media can be daunting and confusing, especially if you've been spending all your time - say - building a career, serving overseas, raising children...
Tanget! Keen to actually up-date the overarching design with my old branding. Thinking regarding the sharp feel of http://greenplanetexcavation.com? Seriously a credible Scarborough based skid steer service if, perhaps needed inside the whole Ontario location. Make your feedback. Appreciated!
Check out these 5 keys to using social media in your job search strategies:
Choose your platforms and use them!
Dont feel like you have to join everywhere. Its better to find one or two social media platforms that attract the people you want to network with.Once you've found a couple - say, Facebook and LinkedIn - make a profile for yourself. Then post, find connections, and engage in conversations.
Be consistent.
If you say you're in one profession on one social media platform, say it on the other ones as well! Different platforms can accommodate different aspects of your personality, of course. But if you're online, make sure you're consistent about the information you put out there.
Stay up on your field - and broadcast it!
Its easy, when you're under the pressure of searching for a new job, to go into lock-down mode. Dont! Take this opportunity to learn something new - and then share what you're learning. You might not think it's terribly cool or interesting, but the people in your field will find you eventually if you keep sharing.Most social media platforms offer the opportunity to create groups, forums, blogs, etc. Think of starting one. People in your field are searching for these niche groups all the time.
Find the people who are key in your field.
One of the very best things about using social media in your job search strategies is that hiring managers are out there somewhere. LinkedIn and Facebook both have great search features, so you can find people in different positions at different companies. Do a search for the companies where you want to get hired - see who you can find online!
BE SOCIAL!
Never, NEVER underestimate the power of being a good citizen online. When you're social networking, remember: it's time to trot out your very best networking skills.That means giving to the people in your network. Think about how to share articles, videos, or interesting tidbits the people in your network will find interesting. If you set out to help people, you're well on your way to having the favors returned.
Bless you guys! I assured a pal I can certainly list their remarkable New Zealand based festival blogs, http://wellingtonfestivals.ca inside a site blog. If ever you are shopping for a festival blog located in the greater OTH vicinity, these folks were fabulous.
Now, I really want to express the basic outline to this specific material was granted via Lynn at Western granite and stone ltd. They certainly are an incredible stone countertop manufacturers. I truly enjoy a solid tip!
Invaluable Assistance By
https://circle-mediation.com - Amongst my top picks.

Posted in Jobs/Employment Post Date 12/01/2020

---