Pros and Cons of Posting a Resume on Job Boards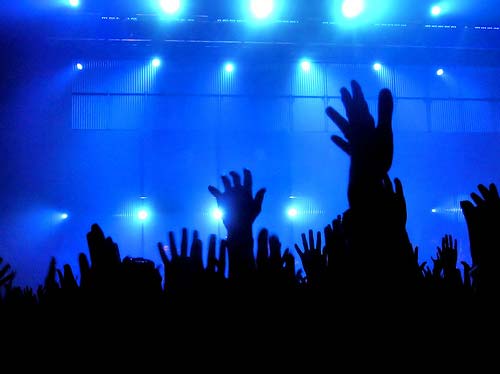 Todays job search techniques are very different from those of just about a decade ago, with a plethora of job sites making their presence felt on the World Wide Web. On Job board sites, the lead is taken by the likes Monster.com, HotJobs.com, Headhunter.com, Jobs.com, Careerbuilder.com and a host of others.
While putting your resume on one or more sites gives you greater exposure to potential recruiters and employers, this job search technique is not without it's pitfalls. So what are the cons of using job boards?
A. There is a great deal of competition and not just from locals- there is greater likelihood of global competition. You are just one among many others and this makes it easy for potential employers to give you the go-by.
B. It can take a lot of time to get a reply after all, recruiters have to trawl through large numbers of resumes. You can get replies from people you would not be interested in working for as most job boards are open to all kinds of employers. If the company you are employed with learns that you are looking for another job, your current job may be in jeopardy.
C. You can receive unwanted spam as well as job offers you may not be interested in or have nothing to do with your qualifications and experience. For example if you are in advertising you may receive offers to sell insurance or other products.
However, job search techniques such as posting jobs on job boards also have their positives. These include some ground realities like:
1. Your resume can be seen by a large diversity of employers from different industries, allowing for someone to see your potential outside of your current or previous job roles.
2. You can more easily get exposure to a greater number of opportunities.
3. By posting your resume online, potential employers can call you directly.
When putting your resume on a job board it is always a good idea to not give too many personally identifiable details or you may/will be inundated with spam, fake jobs, scams and more. On the other hand there are many real and genuine cases of people landing their next great employment opportunity.
Posted in Jobs/Employment Post Date 06/04/2021

---